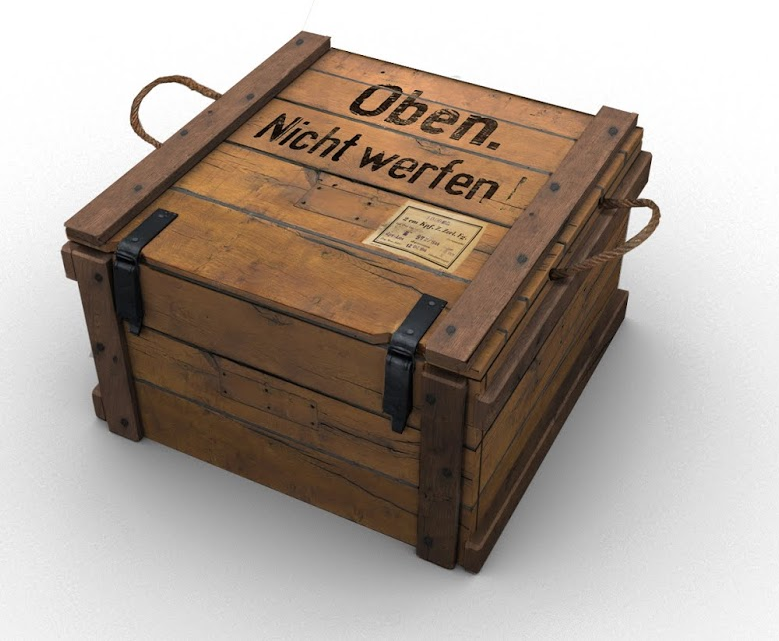 Good morning soldiers,
Today we discuss tactics. Our goal is to provide you with the best tools for the job. For that we order you, the veterans, to disclose your most common tactics in the form of a brief listing of various typical tactics, a rigorous description of what you intended to achieve with them and how you executed them. You might want to mention the weapons that provided you with an optimal advantage when carrying out a specific tactic.
The input you will provide will be analyzed and escalated through the chain of command. We will then receive corresponding supplies and make them available to you, so that next time you fight you will be given the best chance to fulfill your given role.
We are now awaiting your input.